WELCOME

The Centre offers resources for well-being and supports those who seek to live a wholehearted life. Drawing upon ancient Christian wisdom and contemporary psychological understanding, the Centre offers workshops, courses, formation programmes and one-to-one sessions. We are based in the Church of St Edmund the King and Martyr in the City of London.
There are many definitions of spirituality. The one that most resonates is that from Rowan Williams: "the cultivation of a sensitive and rewarding relationship with eternal truth and love".
Our events and courses can be booked through our Eventbrite site.
Click on the orange E for more information.

Encounter: seeking new tutors
Encounter, the London Course in Spiritual Direction, is recruiting team members to join the exciting, new, ecumenical formation programme at The London Spirituality Centre.
We are looking for people who are experienced in the art and practice of spiritual direction; who have proven ability in formation/training; and who are able to supervise student's learning and reflective practice.
We welcome applicants from across the Christian spectrum and especially from minority ethnic groups.
For more information, see the Encounter brochure or contact us encounter@spiritualitycentre.org.
Keeping a Holy Lent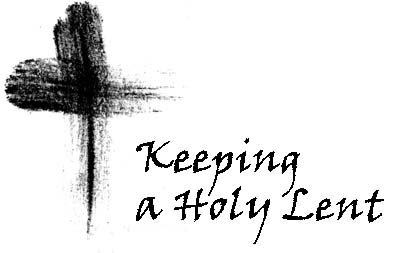 You're invited to keep a Holy Lent by setting aside time each day for reflection and prayer; to explore your spiritual journey with your guide; and to participate in a closing gathering.
For each of the six weeks (five before Easter and one afterwards), you will meet with your guide at a time and place that is convenient to you both - most often this will be at The Church of St Edmund, Lombard Street or the Church of St Mary, Walnoth (both are very close to Bank/Monument Tube/DLR stations).Once you have booked, we will find a suitable guide and make all the arrangements for you.
For more information and to register click here.
A new community for spiritual direction?
We are forming a group to establish a new way for the community of spiritual directors to share resources and wisdom. Help us by completing a simple online
questionnaire