WELCOME
The Centre offers resources for well-being and supports those who seek to live a wholehearted life. Drawing upon ancient Christian wisdom and contemporary psychological understanding, we offer workshops, courses, formation programmes and one-to-one sessions. We are based in the Church of St Edmund the King in the City of London.
Our events and courses can be booked through our Eventbrite site.
Click on the orange E for more information.

A new community for spiritual direction?
We are forming a group to establish a new way for the community of spiritual directors to share resources and wisdom. Help us by completing a simple online
questionnaire
Coming in January....
(re)Connecting with God
Exploring Life: Spirituality 101
find your self : find your direction : find your place
This group is for anyone wishing to explore their spirituality in an open and non-partisan way.
It is an opportunity to discover more about who you are, what you want from life, what life wants from you, and who or what God is for you. 'God' is a tricky word and we all mean something different by it. We trust that God is good and is at work in us and in our lives, and this group offers the space and some tools for us to pay attention, notice, listen and connect to this God. Our exploration together is experiential and will involve exercises on our own and in groups, sharing experiences and learning from each other.
This group is neither a therapy group nor a course of study and, although we happen to be Christian, it is open to anyone wishing to explore and discover.
Time: Mondays 6 – 8.15 pm
Dates: 2014 January 13, 20, 27, February 3, 10, (break), 24 March 3, 10, 17, 24
Cost: £200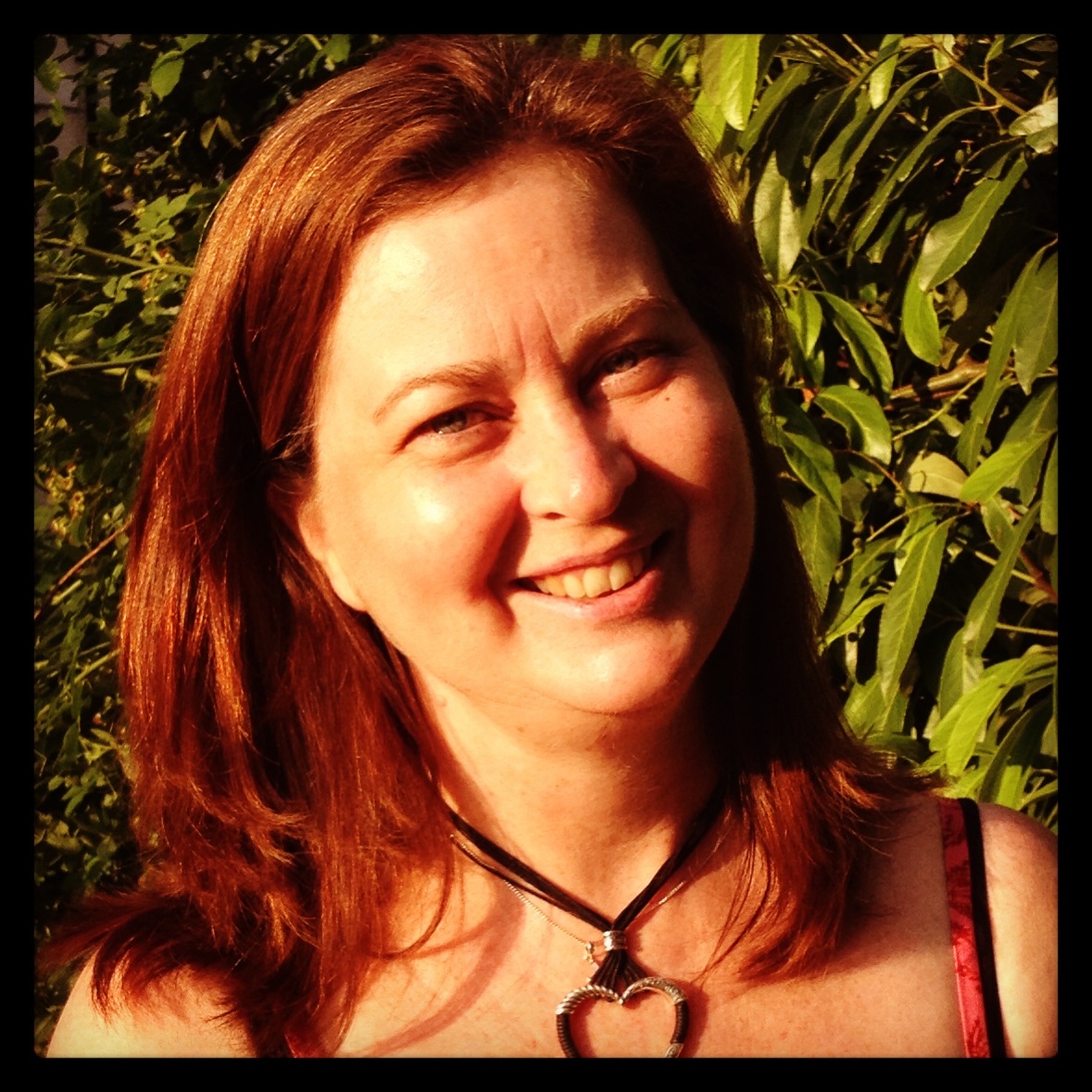 Annette Kaye: I am a psychosynthesis therapist, spiritual director, supervisor, potter and mother, all of which inform my own spiritual exploration, which might be summed up by the line 'Life is difficult; life is an adventure, life is a mystery!' I have been greatly enriched myself by various opportunities in groups to explore and discuss this very personal journey which is nonetheless common to us all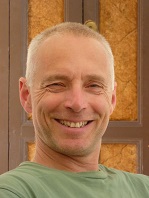 Julian Maddock: I have been practising as a spiritual director, supervisor and trainer for over 20 years. I work within an open, liberal and holistic framework of spiritual practice. I am particularly interested in the body as the locus of the divine-human meeting. I am the father of two young daughters. www.julianmaddock.info | www.thisbody.info